E & S MATHLETES WEBSITE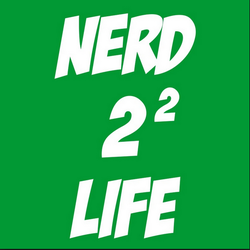 What are the E&S Mathletes? A team of people who really dig math.
What do the E&S Mathletes do after school on Thursdays? Short answer: Math. Long answer: We do math that you won't likely see in your math class. This can mean that the problems are more difficult, more complicated, or just trickier than you would usually see. It can also mean that we work through more real world applications (not just the cheesy word problems that you see in typical textbooks.)
Why? Two reasons. Primarily, because it's FUN. Yup, math is FUN. If math isn't really your jam, then either is this club. Secondly, we prepare for several completely different types of competitions. PAML is a 6-question, 30-minute test that happens several times a year. The questions can be on ANYTHING and it's very difficult to get all 6 problems correct. The Temple OWLympiad is a competition in May for Juniors. Even if you're not a junior, we'll prepare you so that when you are, you'll be ready. The Mega Moody Math Challenge (M3 Challenge) is a competition in February based on compiling a complex mathematical solution to a real-world problem...it's a very prestigious competition...and it's very difficult to boot.
When are meetings? Thursdays from 3PM-4PM (typically)
What do you need to bring? Your brain. Your graphing calculator. Pen/Pencil and a notebook would be good. The brain is by far the most important piece.
E-mail Ms. Hogan at smhogan@philasd.org if you have questions, or just show up on Thursdays.
---