Need information about Carver E&S? Check out the school website HERE.
Hogan's YouTube Channel has LOTS of math help...check it out HERE.
Who am I?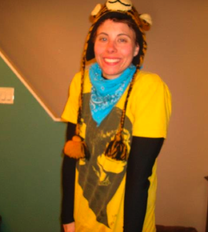 Hi, I'm Shan...or Ms. Hogan...or Hoag...or The Hoganator...or Hoagie Bear...etc

I teach math at a special admissions high school in Philadelphia, PA
I LOVE math...like whoa
I am fortunate to teach phenomenal young people stuff and things
If you fall asleep in my class, I will likely shoot you with the air cannon. You have been warned.
I talk about math in terms of t-rex, Godzilla, zombies, velociraptors, and the dreaded zombie velociraptors A LOT.
I don't talk quickly, you listen slowly. Don't stress...you'll learn to listen faster soon.
You aren't good at math unless you're good at math fast...don't worry, that's my job...we'll get there.
The trick to being good at math is learning the basics and learning how to use those basics to logically work through more complicated problems. The good news? The basics are most def manageable. No worries.
Oh, sometimes I wear a tiger hat...i do this because it's AMAZO (as if an explanation was actually required...haha)

---
What's on this page? (general awesomeness...duh)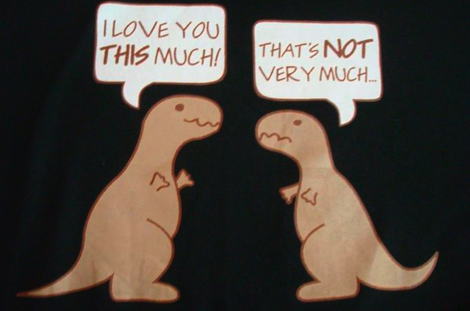 Info for my current math classes (Click Here)
Info about random math...like help with factoring, etc
-Algebraic Atrocities? (
Click Here
)
-Trigonometric Tragedies? (
Click Here
)
-Calculus-related Catastrophes? (
Click Here
)
Images and videos relating to either math or our school (Click Here)


Tried everything and you still need help? E-mail me at smhogan@philasd.org.
---